Trailblazers + Groundbreakers = BlazeBreakers.
As a boutique digital marketing agency, we only accept a limited number of clients at a time. Our exclusivity allows us to avoid a cookie-cutter approach to digital strategy and focus on our formulaic method of relevant marketing that generates authentic, organic engagement. We have tailor made successful strategies for clients spanning multiple industries that include professional services, entertainment, retail and lifestyle. Whether it's boosting your online presence or generating advocacy for your brand, The BlazeBreakers will make a priority of all your marketing needs.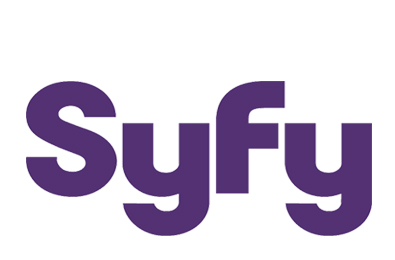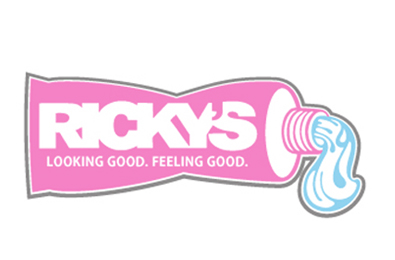 Brand Consultation/Management - We help you shape your message in a way that is clear, authentic, and consistent with your goals. We will develop a blueprint that will drive the brand strategy, both internally and externally. We assist you in implementing strategies that get the maximum impact online.
Website Development, Graphic Design, and Collateral Marketing - We are experienced in creating company signage, mission statements, brochures, websites, bios and tag-lines ,and integrating them into companies' brand campaigns.
Digital Marketing - The BlazeBreakers team is constantly learning the ever changing algorithms of social media platforms to develop the most CURRENT innovative social media strategies that keep our clients' brands a step ahead of the rest. We integrate social media with media relations, marketing, events and advertising efforts, and build social media channels to become powerful vehicle to drive traffic to a website and/or points of sale.
Social Media Management - Facebook, Twitter, Linkedin, Instagram, Pinterest, Foursquare, Vine and Google+ each have unique platforms, and there are targeted ways to build audiences and then engage them. Our process includes building an audience, creating platforms to dialogue with customers, increasing online visibility, managing online reputation, leveraging brand advocates, and driving sales & conversions.
Original Content Creation - In the digital space, content is king. Sharing your own ideas contributes to your brand's thought leadership, helping you to provide value to your audience. When you share content that you own, you're not only driving traffic to the individual piece of content, but you also have the opportunity to turn your audience into leads. We help you tailor content messaging to your company's goals, from lead generation to product sales.
Brand Ambassador/ Engagement Marketing - We connect your brand with individuals who will best represent your company on your behalf, always keeping the integrity of the brand in mind. Engagement Marketing allows us to reach consumers where they live, shop and play, helping you to benefit from word-of-mouth marketing from you target audience. We craft socially relevant and unique ways to get the attention of on-the-go consumers— from individual sampling initiatives to large-scale guerrilla marketing.
Event coordination, Product Launches, Media Opportunities - We excel in creating unique and memorable real life experiences that drive traffic and engagement to your brand online. We have experience in executing events, large or small, finding the venue, creating a theme and buzz around the event, and more. We create media for and during the event as well as oversee follow up, to maximize the impact of the experience.
SEO Optimization - By definition, search engine optimization (SEO) is the process of affecting the visibility of a website or a web page in a search engine's natural or unpaid ("organic") search results. We optimize your website and social media to boost your SEO and help your brand to appear in the top listings of all the major search engines—Google, Bing, Yahoo, etc. We do this through a number of tactics that include titling and indexing pages, repeating keywords, paid searches, developing META tags and creating content.
Content Curation - We help your brand build a reputation for being aware of the competitive landscape. Curating other companies' or publications' content and sharing it with your audience shows that you care about informing them, and not just pushing out your marketing messages. Sharing external content makes your audience aware of what is happening in your industry and can position your company as a resource for info on developments in your field.