Will you be part of the future of real estate?
Examine how digital your business is.
Join us at our event series starting Thursday Jan. 25. 2017 from 6-9pm at CoGen Coworking
CoGen Coworking has a culture that focuses on the entrepreneurial spirit and the power of networking to breed collaboration instead of competition. The BlazeBreakers have teamed up with GoGen to do our event series to not only share valuable info, but also to introduce event attendees to CoGen's brand new space. Co-working is an awesome alternative to traditional office spaces, allowing entrepreneurs and independent workers to share an open workspace, instead of the traditional cubicle or coffee shop set up. Through our series, you'll network, learn a thing or two, and maybe even find your new hub to maximize productivity and creativity.
Automation, AI, and Robotics....
They are starting to become a part of our everyday lives, and that means your job might not be safe no matter what industry you are in.
Within the Real Estate industry, common marketing practices are incredibly antiquated. We have made many technological advancements that empower buyers and sellers to find their own property, do comparative market analysis, and look up public tax information without a broker.
The Real Estate industry can be over-saturated and highly competitive, with many brokers hungry for the same types of clients and listings. Political polarization and global uncertainty have impacted how people buy and sell real estate as well.
The proliferation of real estate technology is going to have a big impact on consumers, agents and brokers. Consumers are coming to expect growing sophistication from service providers who leverage technology, so those service providers better be ready to deliver.
How will you navigate these challenges?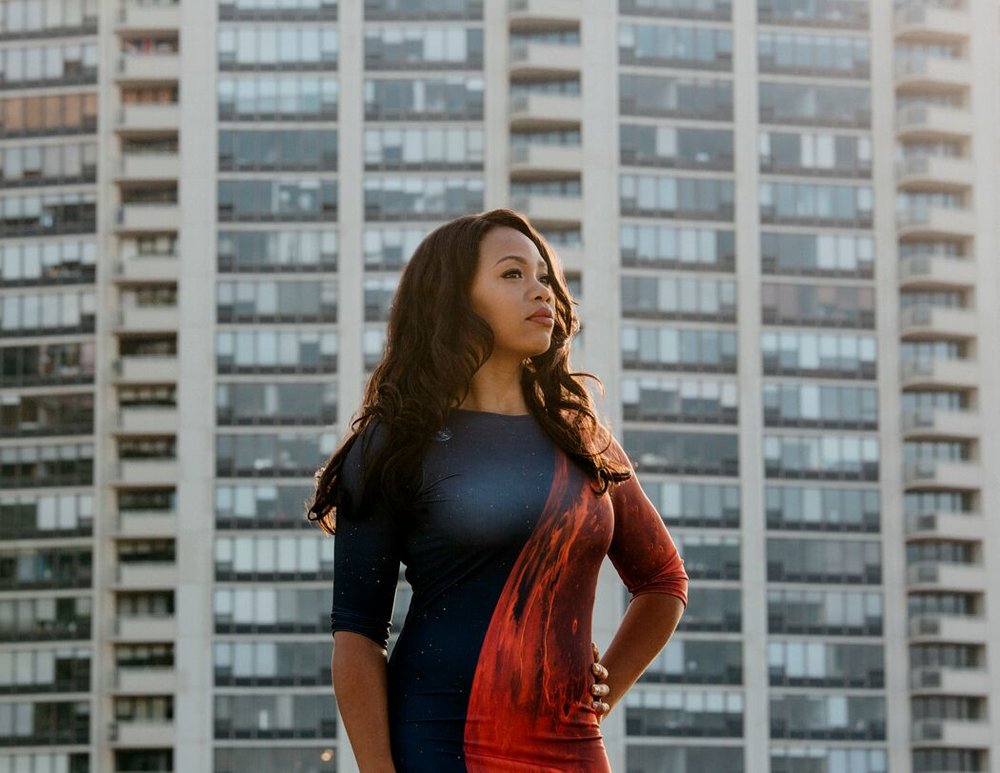 Entrepreneur Keisha Howard
Keisha has spent 14 years working in the real estate industry in various capacities including administration, luxury high rise development, brokerage, and marketing. She now works in digital marketing, branding and tech and would like to have an open and honest discussion about her experience in real estate. Keisha has had the opportunity to witness innovations that will render some functions of the real estate broker irrelevant. This discussion is for people interested in getting into the real estate industry and those interested in learning new marketing tactics to remain competitive. Join us for this discussion!
-Investing in Real Estate as an entrepreneurial endeavor
-How Team Dynamics can make a difference
-Growing your network
-Understanding authenticity of your personal brand
-Current Apps and Tech changing the way we approach the real estate industry
Located in the heart of Chicago's South Loop, CoGen Coworking is one block from the Roosevelt 'L' stop. CoGen is accessible from the Red, Green, Orange or Pink line trains. They offer bigger spaces and better amenities at lower costs and a number of membership levels are available. There is a constant feeling of community in shared workspaces, with the possibility of expansion of your business, clients, and networking. We look forward to seeing you at our event series and sharing our favorite work environment with you!